Washington Lions
Helping others along the way  of Life
          Who are Lions?
Lions are ordinary people from all walks of life who enjoy getting together and doing good things.  We are kind and generous people who want to help.  That's why we work on projects to improve our communities and the environment. We get enormous satisfaction from the knowledge that what we do as Lions -- does make a difference
      The primary objective of the Washington Lions Club is sight and service projects in the Washington geographic area. We manage to have fun, even while working on these projects.  We hold several events that are social and are designed to encourage camaraderie among Lions while continuing to practice our motto "We Serve".  Spouses, family and guests are always welcome and are encouraged to attend meetings.  Specific dates and times of these and other events can be found under the "Calendar" tab.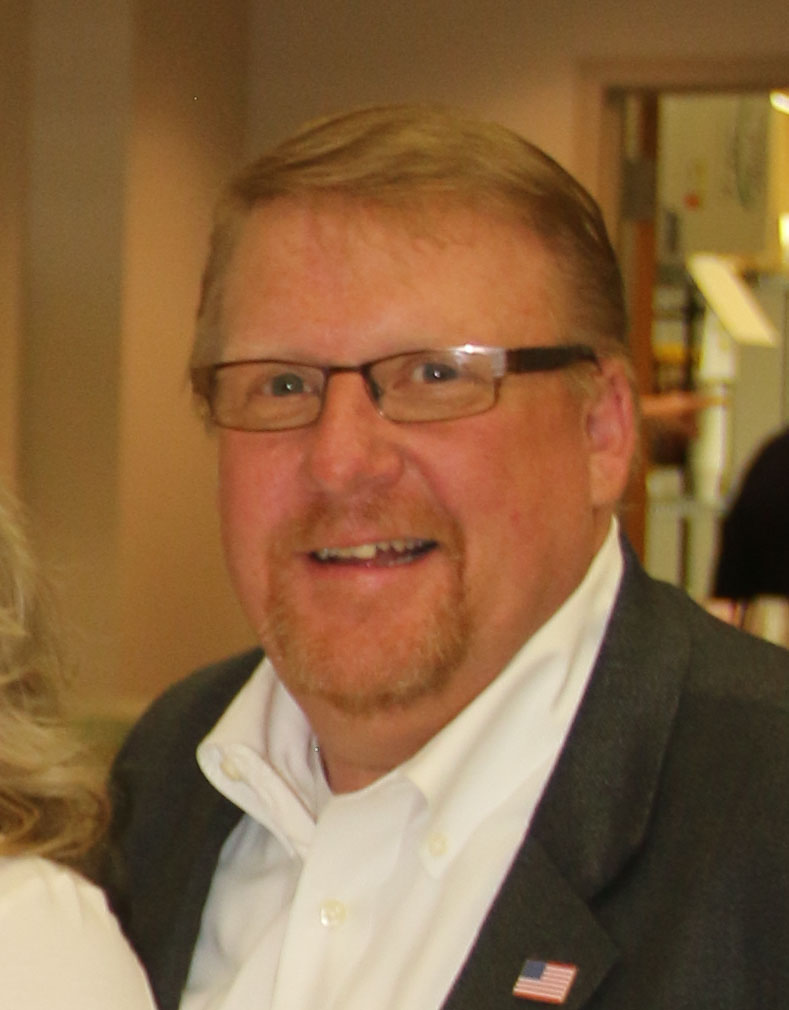 President
Secretary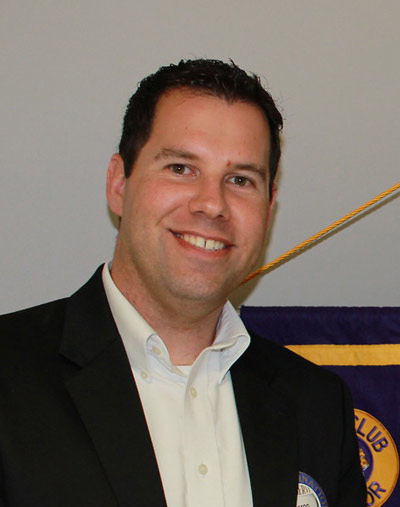 Treasurer
International President's Service Challenge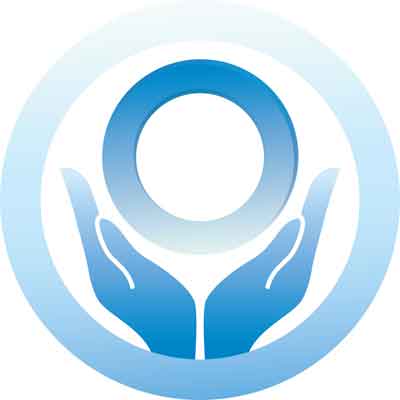 Diabetes
Diabetes
Our Club is fighting Diabetes by supporting research thru the American Diabetes Association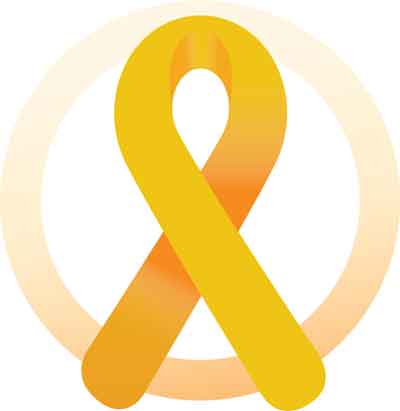 Childhood Cancer
Childhood Cancer
The Lions are fighting childhood cancer by doating to the Jordan Scheer relay for life campaign sponsored by students in the Washington High School.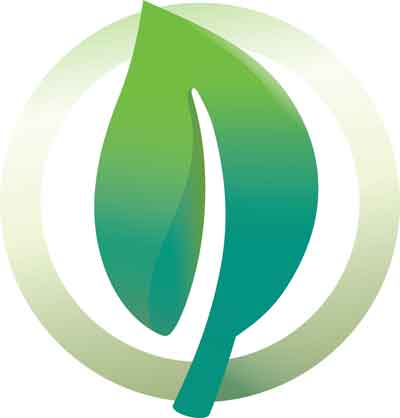 Environment
Environment

The Lions installed a 20 ft. fountain in Lions Lake to increase the oxygen level for the fish and to eliminate the need for chemicals in controlling the cottontail weeds.
Hunger
Hunger
 The Lions are fighting
hunger by donating
to the following:


Harvest Tables
St. John's Helping Hands
St. Francis Borgia Food Pantry
St. Peters Food Pantry