Washington Lions
Helping others along the way  of Life
      The Washington Lions Club currently has 190 members who live and work in the Washington area.  Seven members have over 50 years of service to our Club.  Washington Lions continue to grow with 8 members having less than two years of serve.  We have improved our demographics with twenty six members under the age of forty. The Club has thirty eight female members. Over the past twelve years the Club has had three female presidents.
      Washington Lions Club was chartered August 28, 1939,  with Dr. Robert F. Zoellner serving as the Club's first president and also as a District Governor. Washington Lions is a family with several father/sons/grandsons, husbands and wives, brothers, in-laws and other relatives all joining as members. The Club is active in the Zone, District and State organizations.  Lion Missy Carr is a past District 26-M2 Governor. Many other Club members are serving in a variety of district cabinet positions.
      The primary objective of the Washington Lions Club is sight and service projects in the Washington geographic area. We manage to have fun, even while working on these projects.  We hold several events that are social and designed to encourage camaraderie among Lions and their family members while continuing to practice our motto "We Serve".  Spouses, family and guests are always welcome and are encouraged to attend meetings.  Specific dates and times of these and other events can be found in the Calendar of Events web page.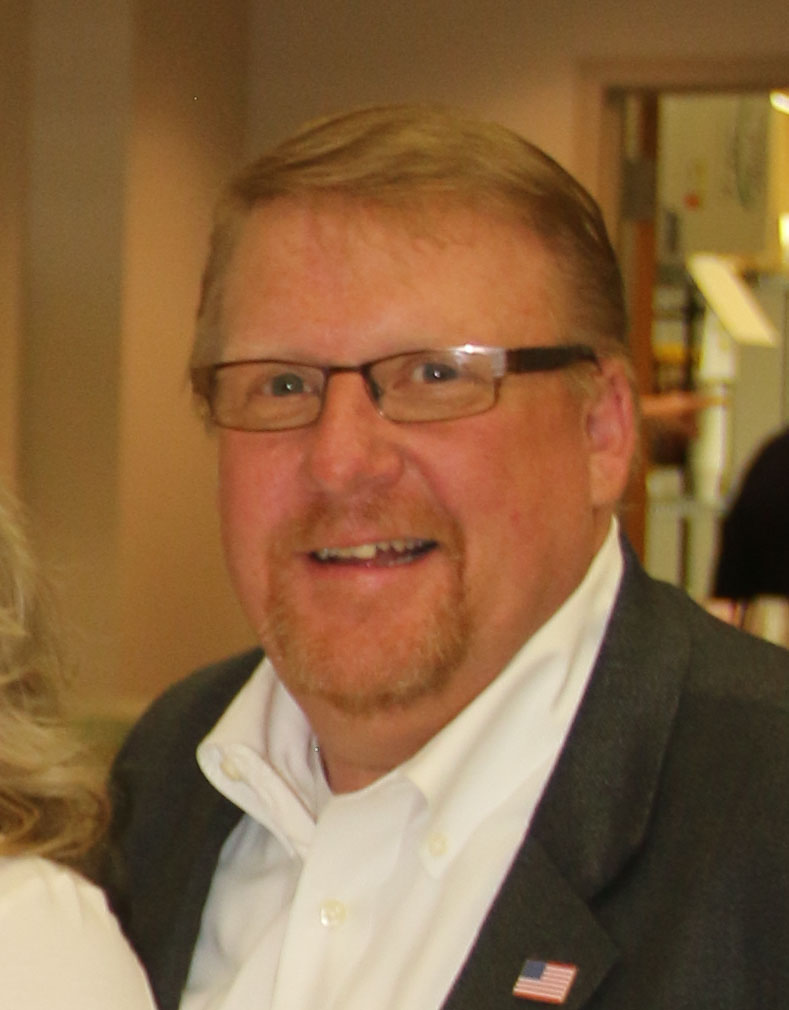 President
Tim Mathews
Tim Mathews
President
(636) 221-9655
mathews@lions63090.org
Secretary
Dennis Hemsath
Dennis Hemsath
Secretary
(636) 432-2797
hemsath@lions63090.org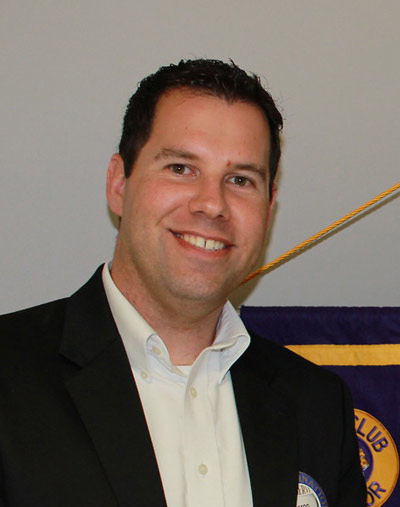 Treasurer
Aaron Griesheimer
Aaron Griesheimer
Treasurer
(636) 667-9527
griesheimer@lions63090.org